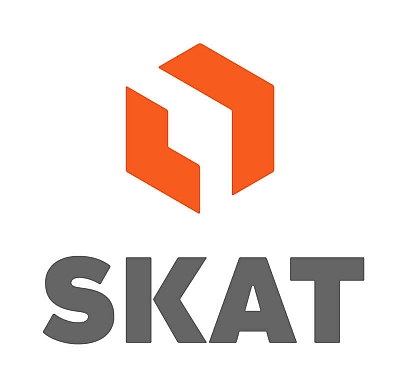 SKAT Transport, as a member of SKAT Group, offers transport and logistics services within Europe.
We are present in Poland, Great Britain, Ireland, Germany, France, Benelux, Spain, Scandinavia, Italy, Austria, Hungary, Czech Republic and Slovakia.
Specialized in international and national road transportation, SKAT Transport proposes also intermodal solutions and ferry line services.
What characterize us?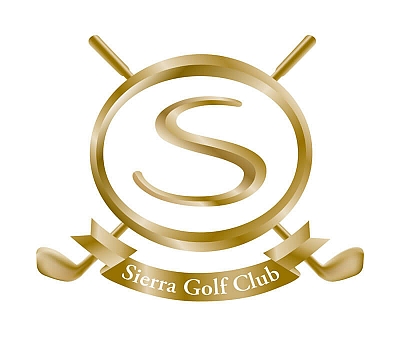 A professional golf club meeting all global standards. Thanks to its exceptional atmosphere, the club attracts numerous golfers and serves as a unique meeting place for friends who share a common passion.